Explore
Sweden's second city
Göteborg Walking Tours has the goal to spread local culture and history to travelers all kinds and financial opportunities! Be part of our tours to experience the second city of Sweden with all it's quirky secrets and unique places!

The main focus of Göteborg Walking Tours is in offering free walking tours! A concept, that is quite spread by now worldwide. This means, that everyone can simply join the offered tours and enjoy! The idea is to tip our tour guides for their work – if you liked the tour obviously. This way, every travelers budget can take part in walking tours and learn more about the place!
WHY WE DO WHAT WE DO
Gothenburg has a history dating back much longer than the official founding date of the city back in 1621.

It's a place where ideas meet people with a "let's do this"-mentality. It's a place where sustainability meets ambition. It's a place that screams inclusiveness, no matter of your background.

We want to bring people together, give them a glimpse of the history and let them explore why Gothenburg is more than just another city.
FREE TOURS
All of our free tours are available in English language only!
These tours are free, based on the popular concept of free walking tours found all around the world. This means, simply join the tour and if you liked it, you are free to tip' the tour-guide depending on how much you think the tour was worth. No risk for you, and we will make extra sure that you will enjoy your time! Otherwise, we also love reviews on TripAdvisor, Google Maps or Facebook as forms of gratitude!

'you can tip the guide cashless, it's Sweden after all.

Please keep in mind that the tour offer is subject to change.
* Week 26 – 33
** Week 30 – 31
PAID TOURS
These special tour offers give another different view on Gothenburg. If you feel like you want to make your experience a little bit more special, we are happy to welcome you.

Our paid tours are in English language, unless you book a completely individual tour via Make Your Own Tour.
You can book a tour through the booking system below*
*for Make Your Own Tour, please contact us via email or the contact form below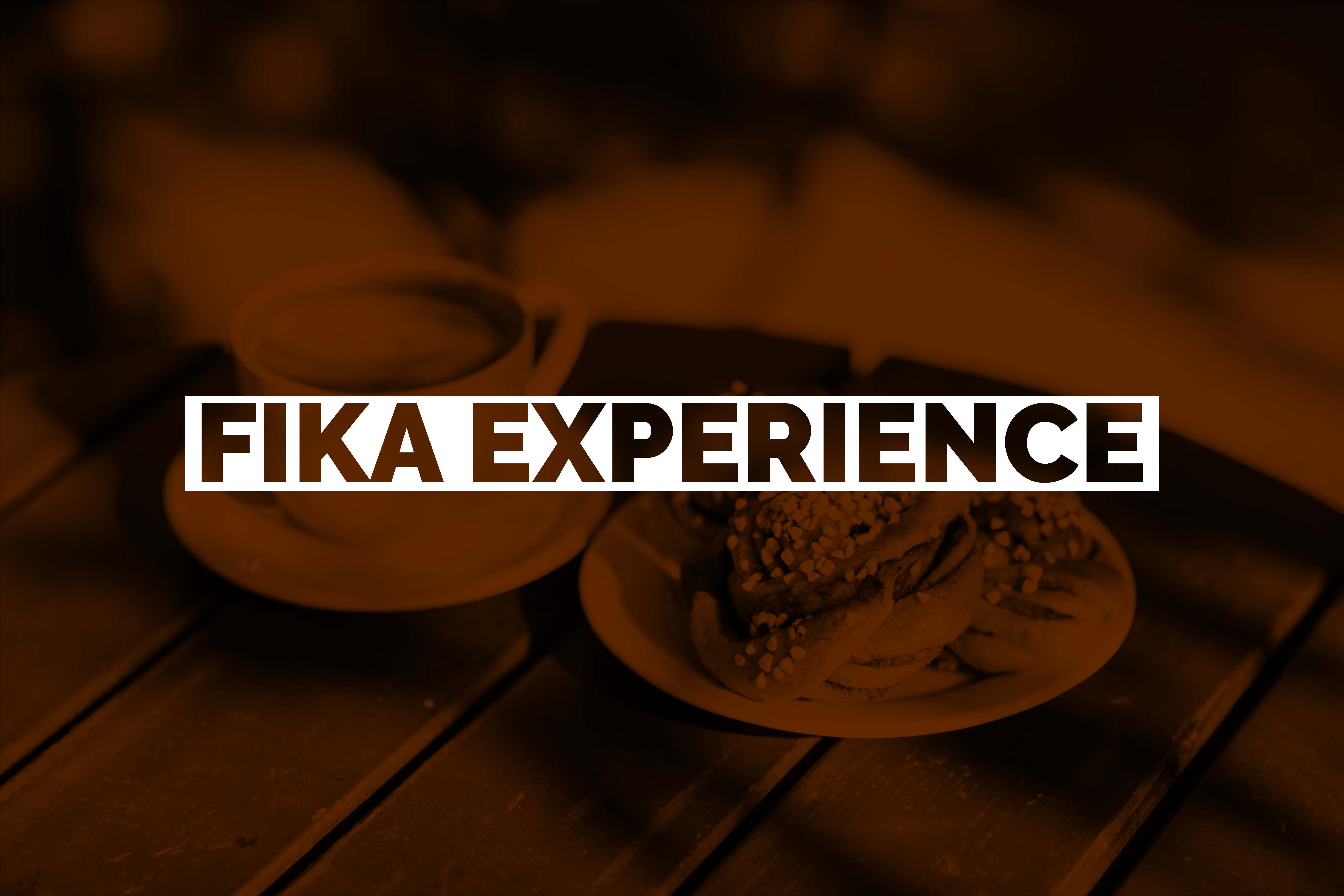 Fika Experience

There is a beauty in a good cup of coffee and Swedes do like plenty during a so-called Fika.

The Fika Experience will show you some unique places and let's you learn more about the famous Swedish Fika. This way, you can make the most out of your visit and get energised to run through the forest afterwards on a sugar and caffeine rush – if intended.
Tuesdays | 16:00 | 595 SEK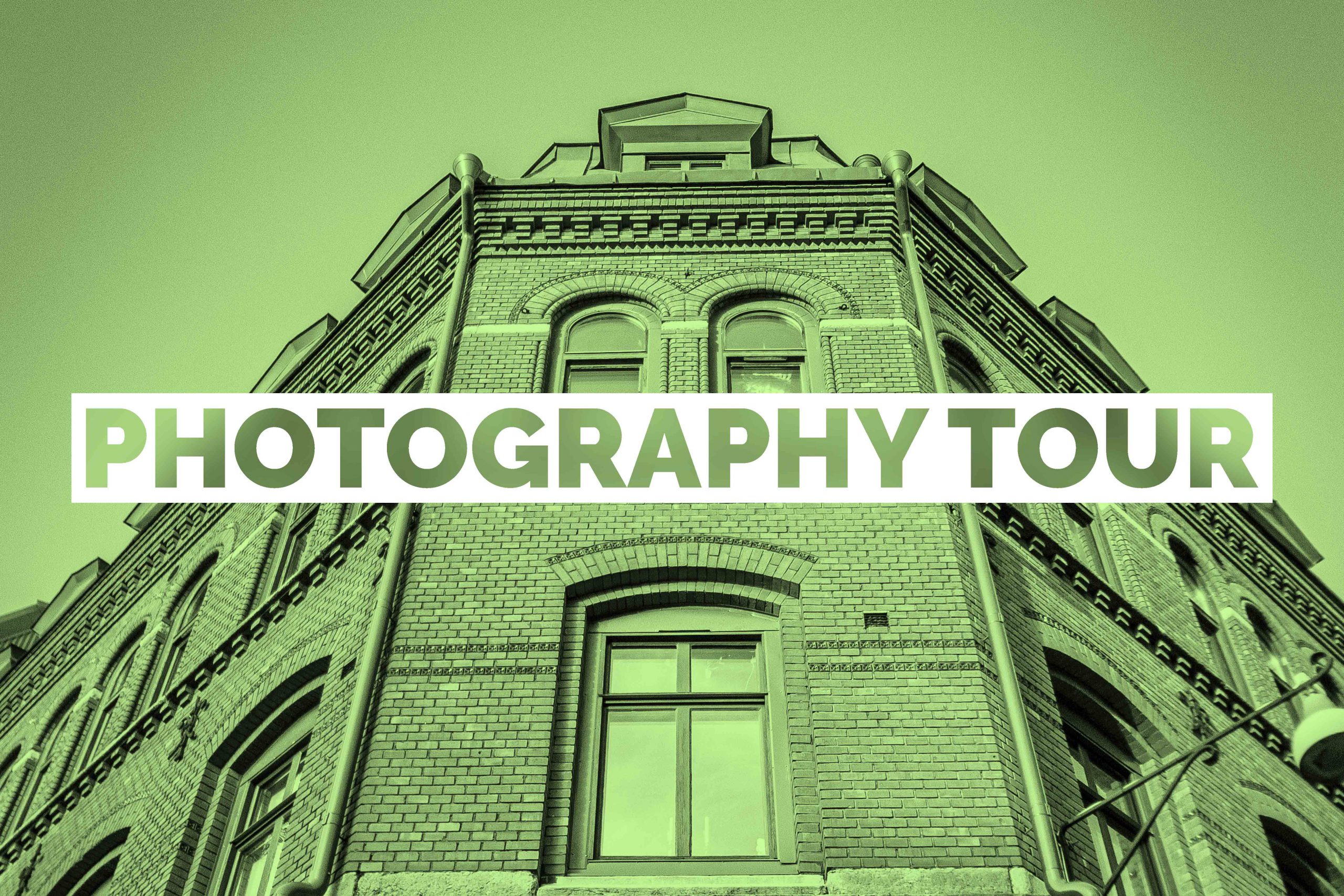 Photography Tour
Finding the right spots and capturing the memories for all eternity can be tricky – but fear not, we've got you covered.

The Photography Tour shows you some cool spots, angles and motives and to top it all off, we also give you guidance in how to capture these best. Intended for casual and Smartphone photographers!
Mondays | 17:00 | 595 SEK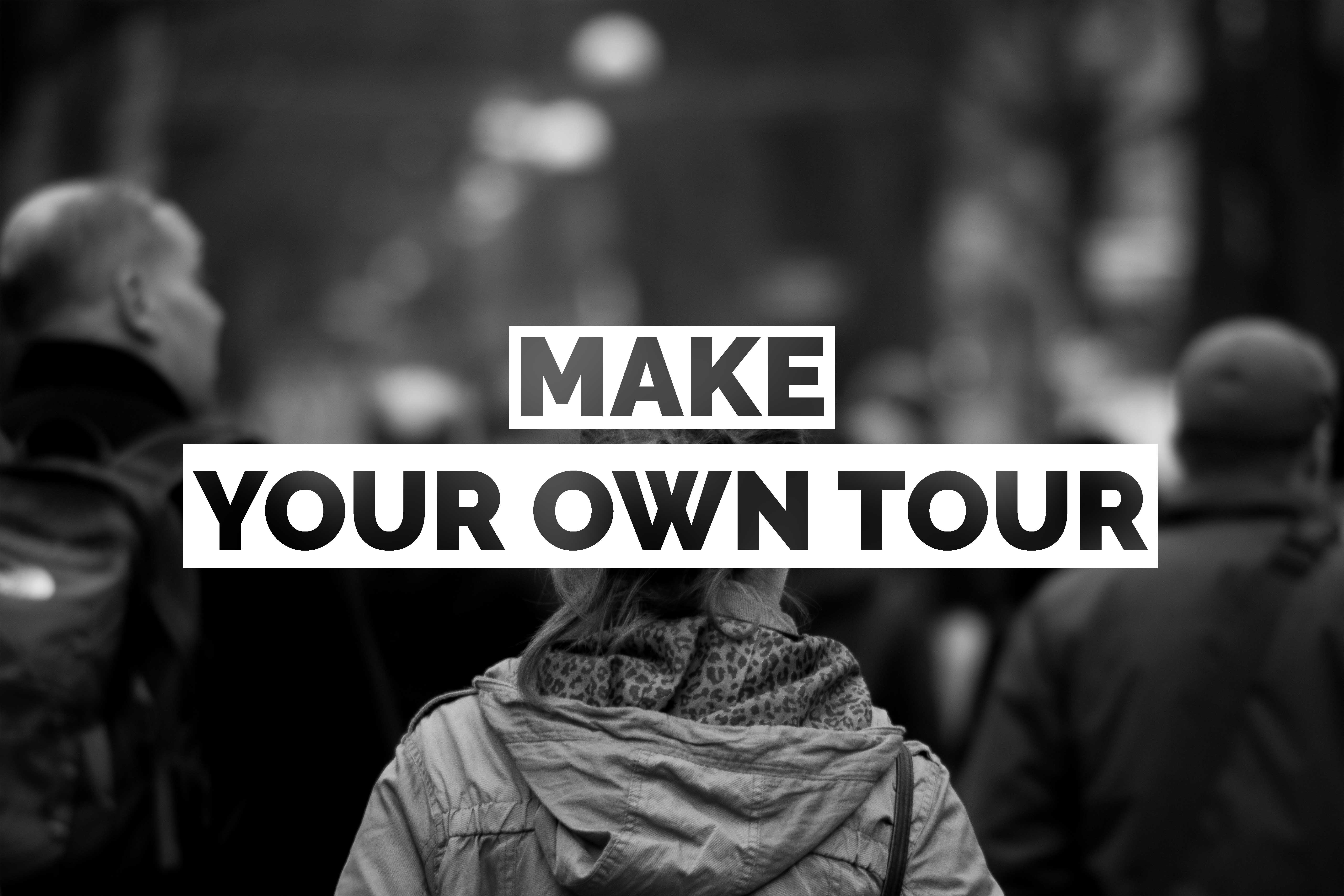 Make Your Own Tour
Sometimes you just want to have a tour on a specific date at a specific time for your group. Do not worry, we've got you covered.

We can customise your experience according to your wishes and give you a memorable time in Gothenburg – with a dash of individuality from our guides.


Send us a message
BOOK A TOUR
Find our tours in the calendar below and simply book your spot! Please do so to ensure a free tour takes place and you find a spot in the group. Since we want to provide a high-quality tour, we try to limit the group sizes per slot. If you are a group of more than 5 people, we ask you kindly to book a private tour by sending us a message. We hope you can understand this.

Keep in mind that the upcoming dates are subject to change and continuously updated! If you cannot find a specific type of tour in the calendar, it means that we do not offer them during these dates.
We close the bookings 12 hours before the tour start.
User preferences consent
This calendar uses technical cookies to provide the service. The cookies can be also used to keep your calendar preferences.
To keep such preferences we need your explicit consent.
If you deny, technical cookies will still be used to provide the service but your preferences will not be saved. To show this consent screen again, just clear your browser cookies. Calendar cookies are automatically cleared if you do not visit this site within 48hours.
Jan
Feb
Mar
Apr
May
Jun
Jul
Aug
Sep
Oct
Nov
Dec
By clicking on Book Now, you agree with sending your data (Name, E-Mail Address) to Göteborg Walking Tours for the sole purpose of confirming your booking and contacting you in case a tour is canceled last-minute. We use Google Calendar for our booking system and your convenience. Payments for bookings are handled securely via Stripe Gateway.
CONTACT US
You are wondering about our services? Feel free to contact us with the form below!